DS Avocats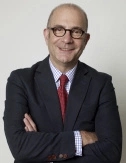 Jean-Marie Salva – Partner (Paris and Brussels)
Partner at DS Avocats, he coordinates, within the Parisian office, the team dedicated to Customs Law and International Trade Policy, covering both advice and litigation and, within the Brussels office, the team specialized in European Union law (mainly defense and trade policy).. Read more… 
---
Sophie Dumon-Kappe – Partner (Paris)
With over 20 years of experience, Sophie supports operators on their customs and indirect tax issues. Her practice is focused on monitoring assistance during customs audits and litigations (coaching during controls, criminal legal coaching) in customs taxation (energy & environmental taxation, industrial alcohols, wines & spirits and tobacco).
---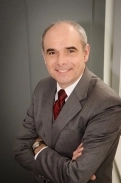 Vincent Routhier – Partner (Montreal)
Vincent's practice is focused on international trade and customs law; particularly in the areas of trade remedies (antidumping), cross-border trade facilitation and customs/export controls compliance. Based in Canada, he advises clients on a broad range of international trade and customs law technical matters. Read more…
---
Pascal Cange – Counsel (Paris)
Member of both the Beirut and Paris bars, Pascal offers a multicultural background and a multidisciplinary profile, well versed in both legal and business environments. Pascal Cange joined DS Avocats following experiences in a Big4 firm as well as a head of the global legal and compliance function of a multinational petrochemical group. Read more…
---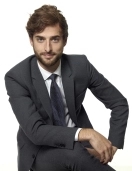 Arnaud Fendler – Associate (Paris)
Arnaud provides legal advisory services and litigation services to French and international clients, both in French and English, in customs law, export control and economic sanctions measures and trade defense measures. Read more…
---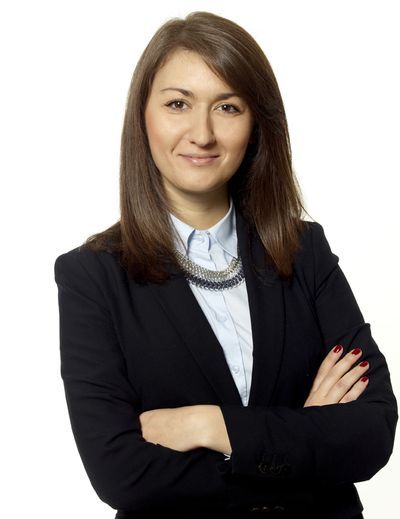 Dimana Todorova – Associate (Brussels)
Admitted to the Paris Bar, Dimana Todorova has joined DS Avocats in 2017 after significant experiences in law firms in Brussels and Paris specialized in European and competition law, as well at the European Court of Justice. She provides legal advisory services and litigation services, in French and in English, with a double expertise in trade defense measures and European competition law, as well as all questions related to EU law. Read more…
---
John Reiterowski – Associate (Toronto)
John Reiterowski's practice focuses on civil litigation and international trade.  With his methodical and detail-oriented approach to his work, John provides his clients with a custom-made solution for each case.
In civil litigation John handles a variety of commercial disputes involving contractual obligations, real estate, debt collection, insurance matters, and trademarks.  John appears at all levels of provincial and federal court, including the Supreme Court of Canada.
When practicing international trade, John handles matters involving anti-dumping, expiry reviews, safeguards inquiries and customs.  He is a regular author and editor of the DS Anti-Dumping Blog and International Trade Newsletter. Read more…